Paso Robles Wine Tour
How About a Bakersfield To Paso Robles Wine Tour
To Beat All Wine Tours?
---

Wine.
What's not to like?
Sweet, dry, red, white. This year, that year. Whatever.
It's all good.
And Paso Robles has some of the best wine on the planet. With several award winning wineries in the area you'll actually have to, somehow, narrow it down and just stop at your favorites.
And we can help you do that in satisfying style and complete class. You can choose from many late model limos for your Paso wine tour.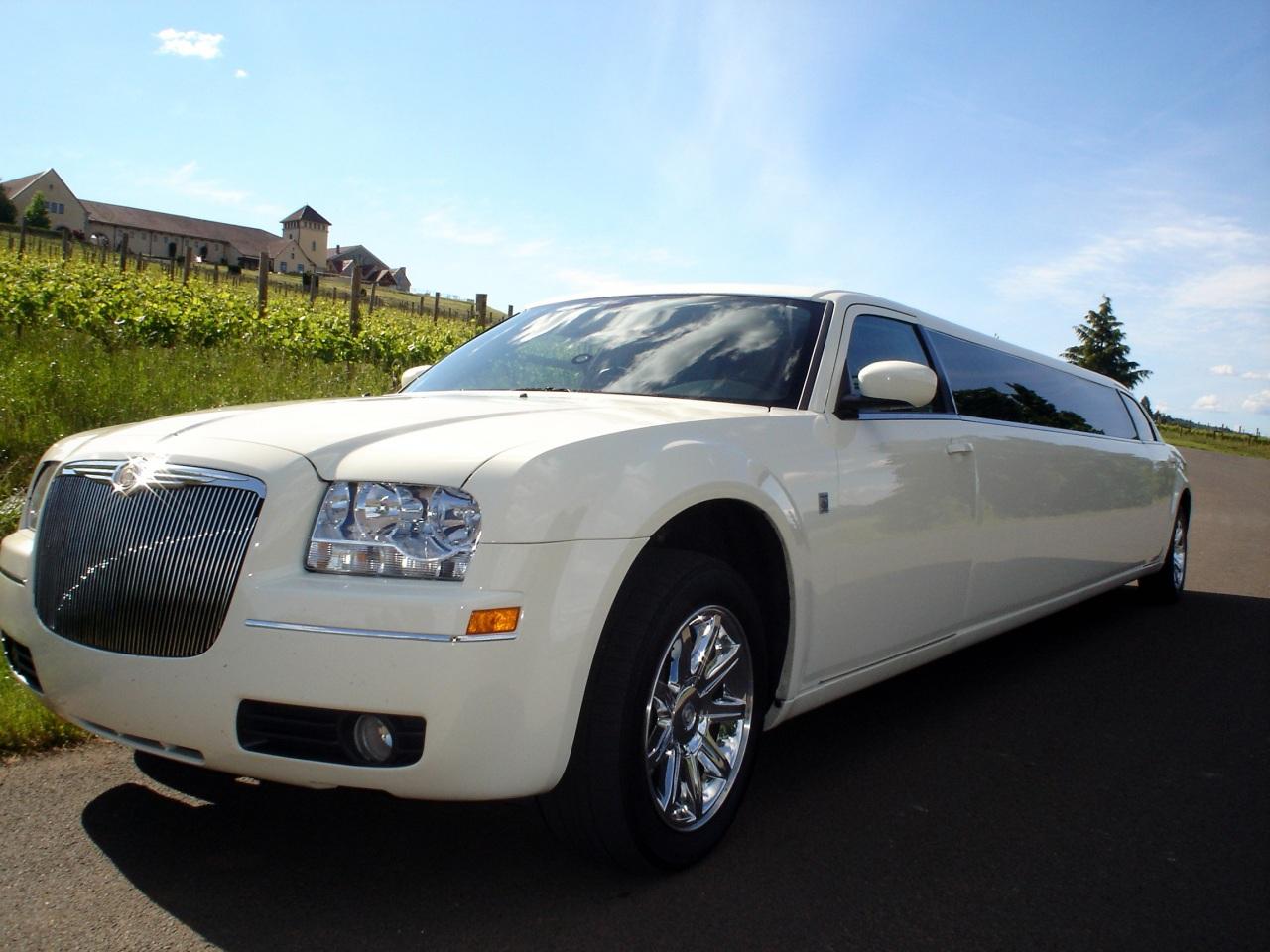 Pristine. Modern. Limousines.
And while you do the wine tasting, socializing, and...ahem...partying, we'll be doing the driving.
We offer...
A Huge Fleet of pristine vehicles including Town Cars, stretch limos, Hummers, and Party Buses.


Professional chauffeurs. Expertly and diligently trained in service and safety.


Multi-Hour Discounts: The more hours you book, the less each hour costs.
Complimentary drinks. Choose from soft drinks, water, wine, or beer.


Prompt service. We take pride in arriving on time, holding your door, assisting with baggage and other items, and treating you like royalty.


Satisfaction Is Guaranteed.
Give Us A Call For Your Free Quote...
...Or Fill Out The Form Below.


---
---
Did You Know?
There are over 200 wineries in the Paso Robles area.
I don't think you're going to hit all of them in one trip. 
If you know which wineries you want to visit, GREAT, just let us know. If not, ask us. We'll help put a few of the most popular on your trip.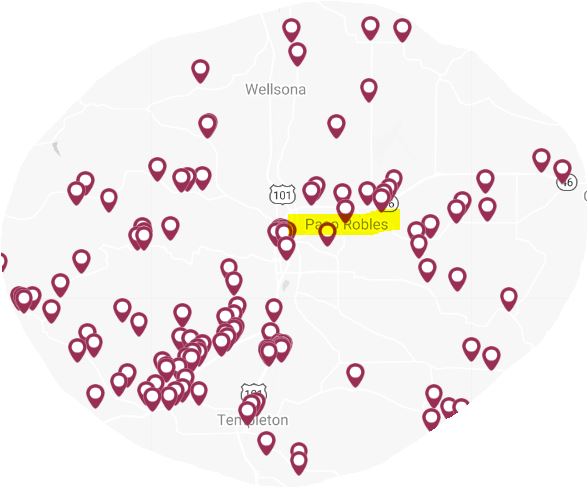 Bakersfield To Paso Robles Wine Tour Map
Paso Robles Wine Tour
From wherever you are to wherever you want to go...
Whether you're traveling from Bakersfield, L.A., the Bay Area, Santa Barbara, Sacramento, or anywhere in between, we'll pick you up in style, drive safely, and treat you like royalty.
We'll pick you up wherever you are, get you to your Paso Robles wineries of choice, and back to your home or hotel in complete comfort, style, and safety.
But Where To Go?
Not sure which wineries to hit on your Paso Robles Wine Tour? Don't worry we've got you covered. Just ask.
We'll suggest some of the areas finest wineries, get'em lined up in a convenient route, and get you going through your Paso Robles Wine Tour. Then we'll get you back home or to your hotel in complete safety and comfort.


Wine Tour Prices
Concerned about prices. Don't be.
We offer incredibly low prices that you'll love. And no extra fees. What we quote is what you get.
Be cautious of limousine companies that ADD gratuity fees, service fees, mileage fees, and additional fees of multiple kinds.
Our limo company doesn't do that. We have one low price and your done. Period.
From Bakersfield To Paso Robles And Back Again
Just let us know what time you want to be picked up for your Wine Tour, how many wineries you'd like to visit, other places you'd like to go, what time you'd like to arrive back home, and we'll get you all set up for one low price.
Plus, you might want to consider a trip along the coastal highway while your in the area.
Or maybe a moonlight drive through hills of central California to end the day.
And, by the way, don't ignore the wineries of Los Olivas, Santa Ynez, and Santa Barbara.
There are a lot of beautiful and historic spots to visit in the area. Just let us know your preference. You're the boss.
And we do a lot more than wine tours.  Remember, us also for your parties, Vegas trips, California coast trips, nights on the town. and more.


Book Your Wine Tour Limo
For fastest service call us for a free quote and choose your favorite limo for your Bakersfield to Paso Robles Wine Tour.
And don't wait til the last minute. Our limos book up fast.
Give Us A Call For Your Free Quote...
...Or Fill Out The Form Above.