Bakersfield Limo Service
---

At Bakersfield Limo Service it's all about YOU...
You are the Hollywood star, King, or Princess for the night.
YES! Bakersfield Limo Services is OPEN during these crazy times.
We are taking ALL necessary precautions to keep everyone safe including
sanitizing and disinfecting our vehicles before every ride AND
wearing masks and gloves.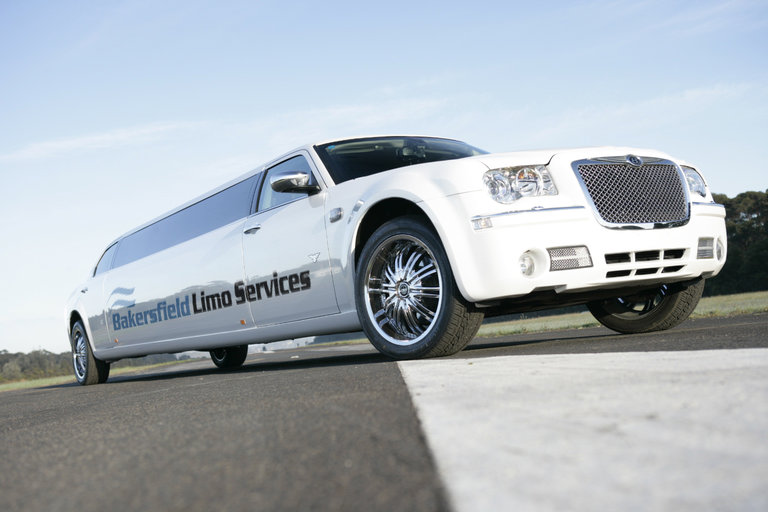 LARGE FLEET - GREAT PRICES - PROFESSIONAL SERVICE
You are offered the finest limousines in the industry.
Your limo is meticulously detailed, ultra modern, and maintained with the ultimate care.
You will be more than satisfied with our low fair prices.
Your driver is super safe and completely courteous.
You get picked up and dropped off ON TIME, EVERY TIME...
PLUS...
Free drinks with every rental.
Multi-Hour Discounts: The more hours you book, the less each hour costs.
Your satisfaction is guaranteed.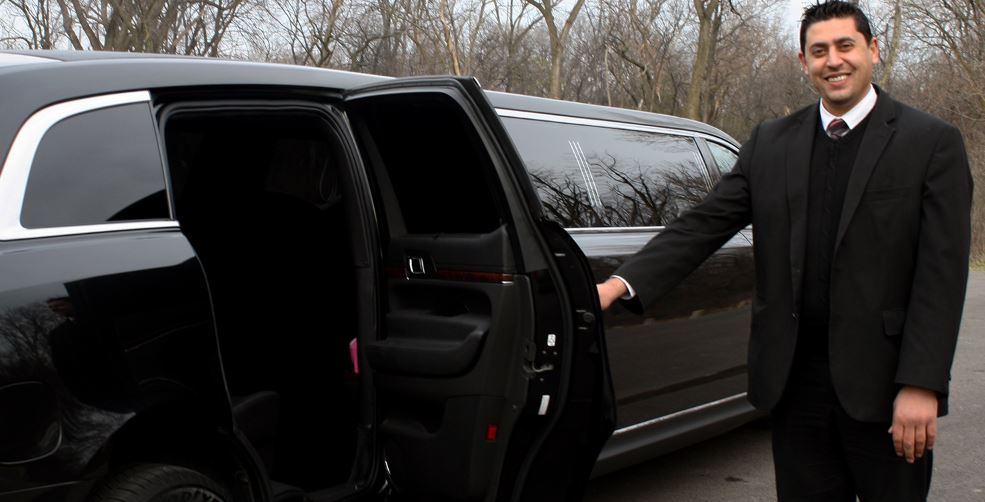 Bakersfield Limo Services
Limo Service, Bakersfield, CA...
That's right...We're a LOCAL independent company.
We're not held back or chained down by silly rules passed down by some big wig in New Jersey.
We live here. We work here. We make our own decisions.
And that means we're able to provide custom service to you and the residents of Bakersfield with ease.
Serving ALL of Kern County including Delano, Taft, Tehachapi, Mojave, Ridgecrest, California City, Rosamond...PLUS Porterville, AND BEYOND!
Get your free quote today... Call 661-232-0600
...Or fill out the form below...

---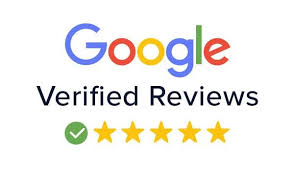 ---
Airport Shuttle Service Ride
LAX and back
Prom
Wedding
Bachelor and Bachelorette Parties
Quinceaneras
Fine Dining
Nights On The Town
Concerts
Sporting Events
Graduation
Casinos
Wine Tours
FUN FACT
The first vehicles to ever have air conditioning units were limousines in 1939.  The AC units were extremely expensive and so large they would take up half of the trunk space.
5 Reasons To Choose Bakersfield
Limo Service For Your Next Important Outing...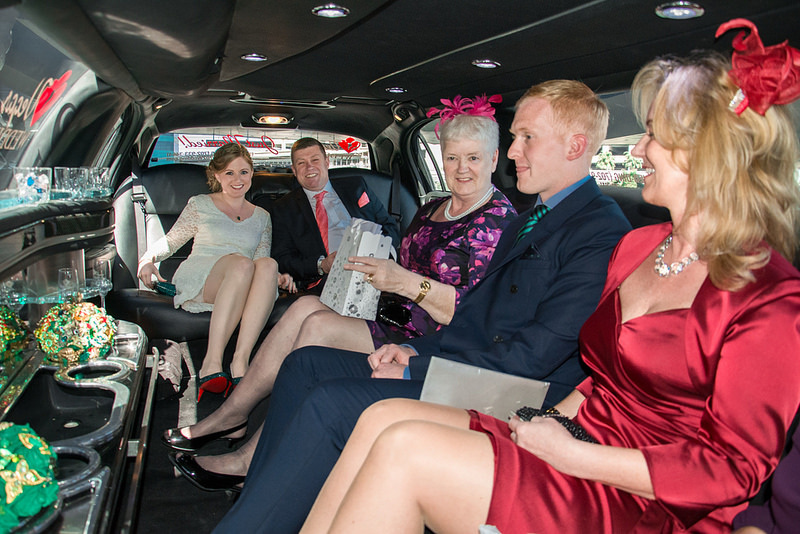 1.  You Are Our #1 Priority
Like Bakersfield Jam fans on a Friday night we chant, "You're #1 !".
You'll be treated like...
---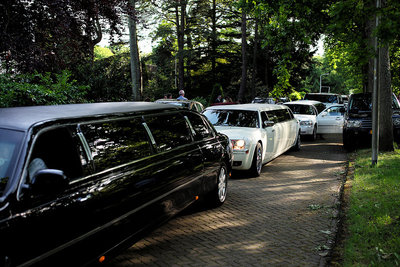 2.  YOUR Schedule Is OUR Schedule
We'll be there when we say we'll be there...
Rain or shine. Hot or foggy. Tuesday afternoon or Saturday night.
Whether you want to go day or night we'll be ready to get you to your event in a timely and classy manner.
Like the Nist F-2 Atomic Clock, we're always on time.
---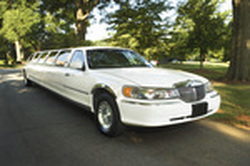 3.  Our Top Flight Limo Fleet
Real. Clean. Limousines.
We are excruciatingly meticulous about the appearance and condition of our vehicles at Bakersfield Limo Services.
No matter what the previous passengers ate, drank, or spilled, you can be confident that your ride will be clean and fresh.
So detailed in our Bakersfield limo service that Buck, Merle, and the boys from Korn, have nothing to complain about.  (R.I.P. Buck and Merle)
---
4.  Always The Most Courteous and Safest Drivers
Your driver is so focused on the road, NASCAR wants him back. It's not that he drives fast, it's that he drives with PRECISION AND CARE.
Our drivers' records are checked like a NASA flight list. Only the most professional and responsible chauffeurs need apply.
Regardless of the type of event or occasion, you can feel confident that you'll get to your destination relaxed and comfortable.
---

5.  Prices You Can Brag About
"WOW, that's a great deal!", is what we're used to hearing.  And our goal is that you'll be saying it too.
Our entire fleet, whether it's a stretch limo, roomy SUV, muscled up Hummer, or the fun-time party bus, are incredibly affordable. All prices are fair beyond fair.
Signed,
Your Bakersfield Limousine Service
Bakersfield, California
Get your free quote. Call us now at (661) 232-0600