A Bakersfield California Limo
And Your Wedding
---

Your wedding and a Bakersfield California limo go together like...
Cake and icing.
A dress and a vail.
A bouquet and bonnet.
It's a very special day.
Imagine, it's the day of your wedding...
You've lined up the location, the tux, the reception, the invitations, and the dress. Do you really want to arrive at the wedding and travel to the reception in your regular car?
Not likely!
You can arrive like this...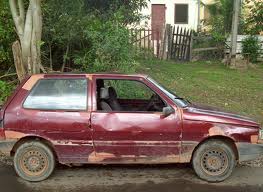 Or you can arrive like this...
Choose Your Bakersfield California Limo
Which do you prefer?
Stretch white limo? Black?
Maybe a stretch hummer?
Perhaps a smaller classy sedan or presidential SUV?
How about a classic Rolls Royce?
Regardless of your personal style we can fix you up with a beautiful late model Bakersfield California limo for your upcoming wedding day.
5 Reasons To Book Your Limo With Us Today
#1 The Dates Fill Up Fast. Our Bakersfield California limos are often reserved months in advance.  Even though we have a huge fleet of limousines, the largest fleet in Bakersfield in fact, they get reserved far ahead of when they're needed.
After all, we don't JUST do wedding limousines.  We can also fix you up with fine dining, club hopping, concerts, wine tours, and many other limo services.
You don't want to wait til the last minute to book your limo rental or you could lose out.
#2 Feel Like A Princess and Prince.  We will treat you like royalty because on this day, you are.  You're the King and Queen. The Prince and Princess.
We're honored to pick you up on time, every time, and get you to the venue in a professional and safe manor. We'll open your door, offer drinks, and help you with any packages or bags.
Let us treat you like the royalty that you are on this special day.
#3 Complimentary Bubbly. After the wedding vows have been made, enjoy some complimentary wine or soft drinks in the limo. Celebrate with class as we drive you to your next stop.
Whether you're headed to the reception location, a hotel, the airport, or back home, we've got you covered with a celebratory beverage.
#4 Room For The Whole Wedding Party. Our stretch limos have enough room for everyone. Bring along family members, groomsmen, and bridesmaids during your wedding drive.
It's a ride you, and they, will never forget.
#5 Your Professional "Footman". Your driver is expertly trained and qualified to operate your limousine in a safe, yet timely, manner. As mentioned above your chauffeur will treat you and your party like royalty by holding the door and treating everyone with the utmost respect and care.
...Mind if I add a #6?
#6 Special wedding rates, multi-hour discounts (ask how when you call), and complementary drinks.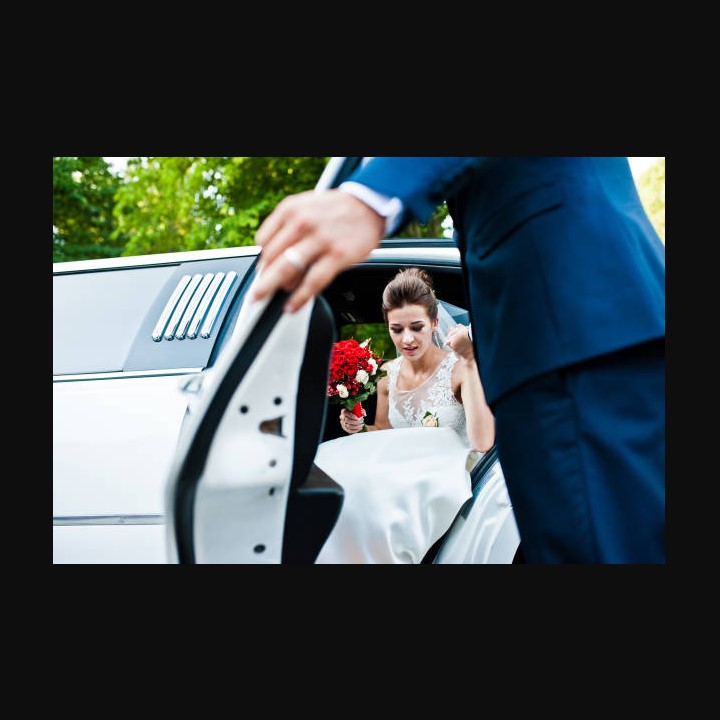 How To Book Your Bakersfield Wedding Limo
Your Bakersfield California limo is waiting!
But remember, slots fill up fast.
Call us now for a free quote and make sure your limousine of choice is available on your special date.
Call now for fastest service...
...or fill out the form below...

We look forward to serving you.
Limo Rentals and limousines in Bakersfield, California.